So… it's been a while…maybe…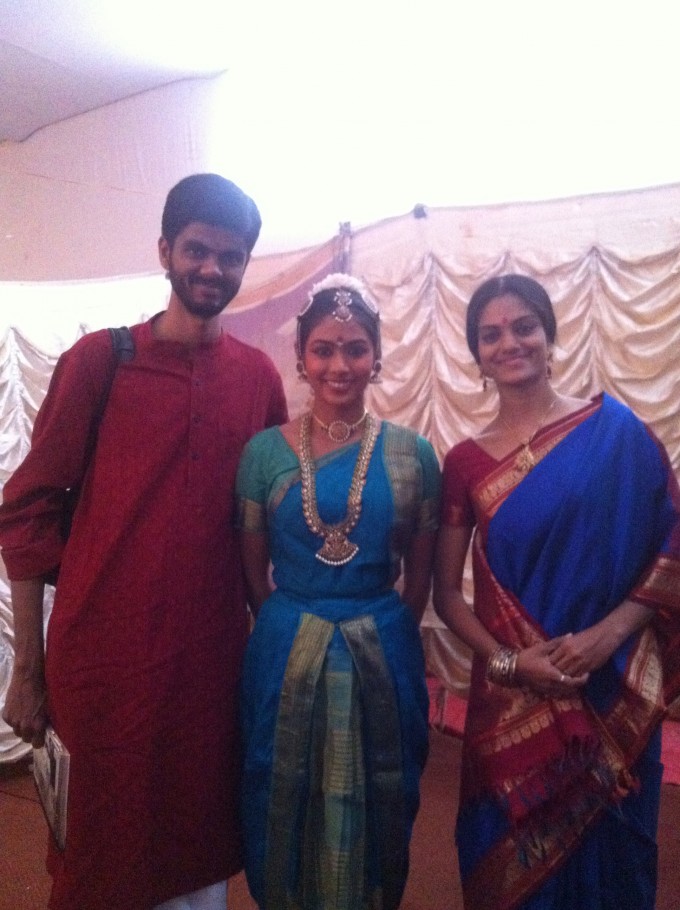 So it's been a while! I have been busy, lazy and everything in between for the last — many –months!I have performed much more than I expected in the last year and cannot get enough of it!
Just to bridge the timeline since my last post I had 6 performances in two weeks as soon as I got back from my USA trip in June when I performed at multiple Isha Utsavs all over the country. After about a week I had a few more. I will talk about these in blog about them later. Then yet another wonderful opportunity came my way. I travelled to South Korea to work with the wonderful performance group "Tuida". It was part of a three week residency by the InKo Centre, which culminated in a performance at the Gwanju Arts Centre. More on that later.
As soon as I came back from that, within a week I left to the USA again for a month for personal travel during which I spent one week in LA to help organise a day long music festival by the Ekta centre at UCLA called Raga Spirit. It's was such a wonderful experience to interact with the greatest Hindustani musicians. To see them be both jovial and crabby! I played stage manager for the very first time and as much as it was tiring it was worth every minute!
December and January I had more than my fair share of press as well as two performances during the coveted "season" in Chennai. My performance in Coimbatore was also the first of the Coimbatore Music Academy's series. Since then more temple performances which are always the most enriching in certain ways. I am travelling to Delhi and Calcutta this April…new cities to perform in!
I won't make any promises but I do plan on filling you in on all my travels in more detail over the coming weeks!
Love Radhe
Tags:bharatanatyam, Chennai, dance, Ekta, Music Academy, performance, radhe, Radhe Jaggi, Raga Spirit, season, tuida, utsav
This entry was posted on Wednesday, March 20th, 2013 at 7:37 pm
You can follow any responses to this entry through the RSS 2.0 feed.